FUN IS SHINING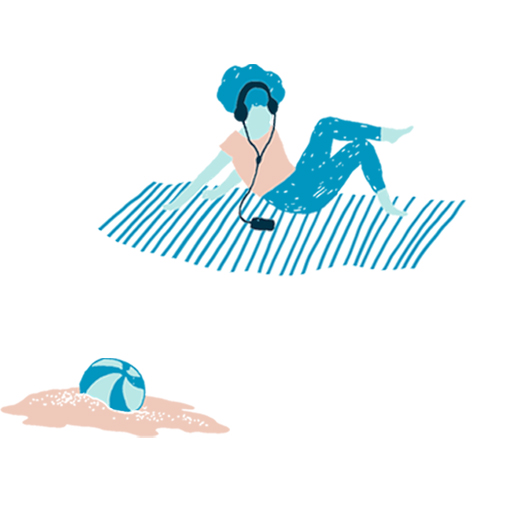 Yellow Jungle is a designer brand that creates modern original summer wear for kids.

The first collection showcases a unique line of swimsuits with carefully selected colours and exclusive designs celebrating sunny beach days and happy times.

Because we believe kids deserve the best, all our products are made with special attention to quality, making them durable, easy to wear and ensuring a high UV protection. We value the safety of children under the sun. That's why we chose to use only fabrics with a UPF 50+ rating that block the sun's harmful UV rays.

We want to celebrate and encourage the imagination of our little ones through our playful patterns, allowing them to turn our drawings into their own stories. Our clothes are both fun to wear and comfortable, and are made to play in and go on new beach adventures. For kids-at-heart (and mums with a fear of missing out) a few selected items are made available in adult sizes!

Behind the brand is Sophie Martzloff, a French-born fashion designer now living in Sydney, Australia. After many years working for children's designer brands in Paris, she moved close to the sea down under and found all the inspiration she needed to start her own swimsuit line.